Douglas Avenue Business Improvement District
Business Resources
Economic development is more than just increasing dollar signs for our district's entrepreneurs.  As part of our economic development efforts, the BID encourages inter-business partnerships and connects our esteemed businesses to local, state, and federal resources.  With help from our colleagues, we are able to help beautify the streetscape and support our community- all while improving the social experience of those using the corridor.
Whether you're looking to open a business on Douglas Avenue or pass your business on to the next generation, the Douglas Avenue BID is here to help.
LATEST MERCHANT EMAIL & COMMUNICATION
*If you would like to get added to our merchant email communications, email:
JOIN OUR MERCHANT FACEBOOK GROUP
We have created a private Facebook group for the merchants of Discover Douglas Avenue BID. This is a private group created to communicate ideas and promotions with Discover Douglas Avenue BID members so we can continue to enhance the district with fresh ideas! We will post marketing info, grant opportunities, and small business resources.
https://www.facebook.com/groups/discoverdouglas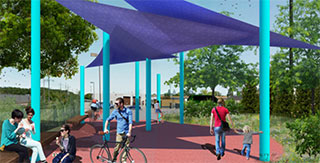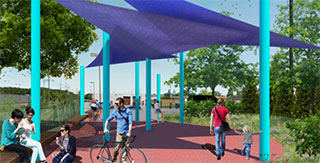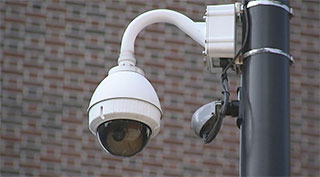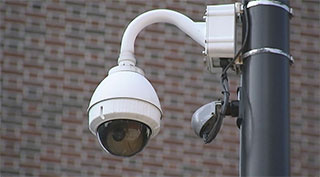 Get the Latest Douglas Avenue News and Events in your Inbox
In 2008, the City of Racine received a petition from property owners along Douglas Avenue that requested the creation of a Business Improvement District (BID) for the purpose of redeveloping Douglas Avenue.