TOOLBOX
Douglas Avenue Business Improvement District
What is ToolBox?
Economic development is more than just increasing dollar signs for our district's entrepreneurs. The Douglas Avenue BID also works hard to improve the social experience of those utilizing the corridor.
As part of our economic development efforts, the BID encourages inter-business partnerships, beautifies the streetscape, and supports area businesses by connecting them to local, state, and federal resources for maintaining and improving their business or property.
Whether you're looking to open a business on Douglas Avenue or looking to pass your business on to the next generation, the Douglas Avenue BID is here to help.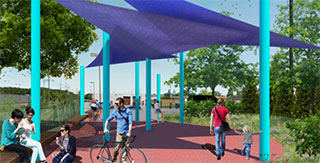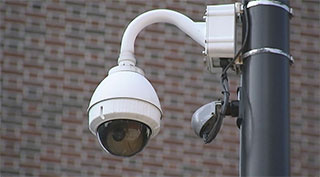 Click the button "View Available Properties" link. In the search menu, click MORE FILTERS. An additional search box will appear. Select Racine from the SELECT A CITY dropdown menu and type Douglas into the KEYWORDS box.
Get the Latest Douglas Avenue News and Events in your Inbox
In 2008, the City of Racine received a petition from property owners along Douglas Avenue that requested the creation of a Business Improvement District (BID) for the purpose of redeveloping Douglas Avenue.
Douglas Avenue Business Improvement District
P.O. Box 44605
Racine, WI 53404
Phone: 262.880.2379
[email protected]