Douglas Avenue Business Improvement District
Cable Car Run on Douglas Avenue
The Douglas Avenue Corridor has a very rich history.  In 1883, before local residents were able to travel on buses or automobiles, Racine had a local streetcar service called "Belle City Electric Railway."  The streetcar's railway extended from Milwaukee to Kenosha and ran directly through Douglas Avenue.  One of the more popular cable car runs in Racine went from downtown to High Street, east to Douglas, then down Douglas Avenue back to downtown.  This made the corner of High Street and Douglas Avenue a busy intersection.  Whenever you see any road repairs on Douglas Avenue south of High Street, you can usually see the cable car rails still under the asphalt.  Have you ever noticed the black decorative poles on Douglas Ave?  Those were poles that held the cables for cable cars.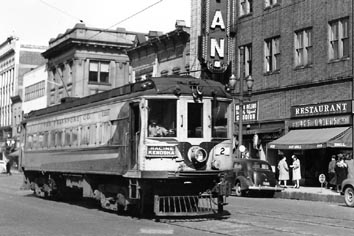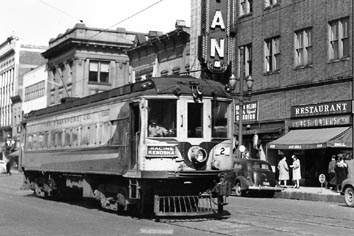 Douglas Avenue Theatres
Did you know that Douglas Avenue used to have two theaters?  The Douglas Theater was located on Douglas Avenue, one block south of High Street; and the Granada Theater was located at the intersection of Charles Street and Douglas Ave.  Both were built in the late 1920's.  The Douglas Avenue Theater is now an apartment building and the Granada is still standing and empty.  Both were closed in the late 50's/early 60's. Back in the 40's and 50's, competition was strong between the two theaters and both offered free dinner plates if you paid for a movie.  It was quite the deal to get a movie and plate for a nickel!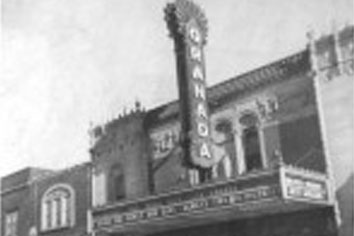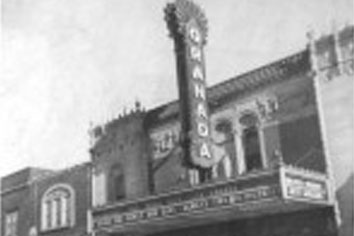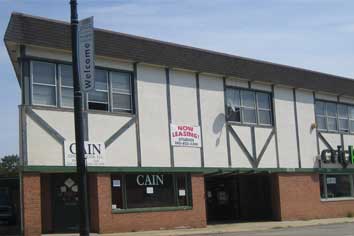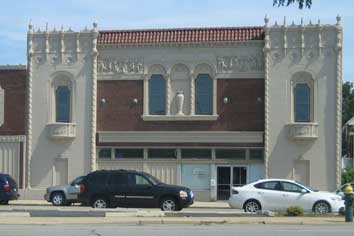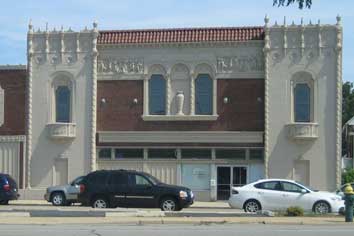 Does anyone remember Duck Creek and Duck Pond?
Duck Creek ran north to south between English and Charles street and emptied into Duck Pond, which is now the parking lot behind Flatiron Mall.  This pond was a source of ice blocks for the area in the days before refrigerators.  The ice blocks were warehoused in an ice house on the northeast corner of Douglas Ave and St. Patrick St.  The creek and pond were eventually filled-in and the ice house was destroyed by a fire and demolished more than ten years ago.
Get the Lastest Douglas Avenue News and Events in your Inbox
In 2008, the City of Racine received a petition from property owners along Douglas Avenue that requested the creation of a Business Improvement District (BID) for the purpose of redeveloping Douglas Avenue.