Racine is known for its bakeries and two of them are located on Douglas Avenue. Two of the three original hardware stores in Racine are located on Douglas Avenue. And, Douglas Avenue is also home to a number of resale, antique and consignment shops.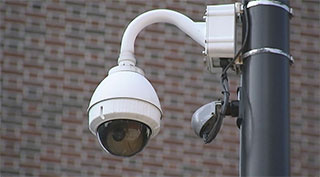 Douglas Avenue Cameras Solve Robbery he Douglas Avenue BID Board has made it a priority to help ensure safety within the district. After exploring potential solutions, the BID commissioned a study to install a wireless security camera system in the south end of the...
read more
Get the Lastest Douglas Avenue News and Events in your Inbox
In 2008, the City of Racine received a petition from property owners along Douglas Avenue that requested the creation of a Business Improvement District (BID) for the purpose of redeveloping Douglas Avenue.
Douglas Avenue Business Improvement District
P.O. Box 44605
Racine, WI 53404
Phone: 414.587.8425
[email protected]