DISCOVER DOUGLAS
Douglas Avenue Business Improvement District
Discover Douglas Building / Office Space for Sale or Lease
Douglas Avenue Business Improvement District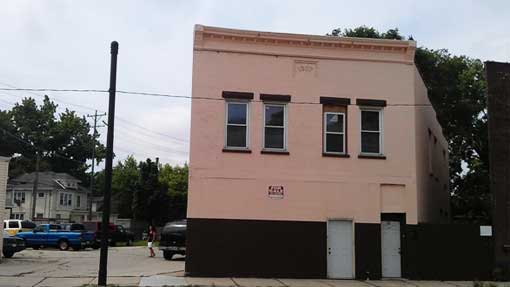 1210 Douglas Avenue.
Great investment opportunity. Two family plus commercial property. Upper front is a 1BR apartment rented at $350 a month. Upper back is a 2BR apartment rented at $450 a month, new furnace. Main floor is currently rented as storage at $500 a month. All rentals are month to month. Huge yard and lots of parking.
List price: $65,900
Contact: Anna Marie DeRango, 262-989-6520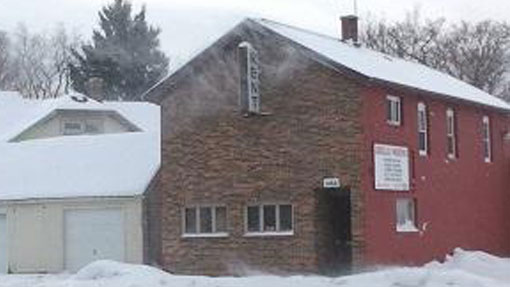 1466 Douglas Avenue
Live above your business! Two commercial units. Upper offers a 3 BR apartment. Three garages and aproximately 8 parking spaces. Newer roof, furnaces and water heater. 100amp and 200amp electric service. Tin ceiling and full basement.
Zoned B2 Community Shopping District. Building is ready for immediate occupancy, pending permits.
List price: $58,000
Contact:Anna Marie DeRango, 262-989-6520
Available Properties
Click the "View Available Properties" link.  Type "Racine" into the ENTER CITY search box.  Click ALL FILTERS, and type "Douglas Avenue" (or a specific zip code) into the ADDRESS search box.
Get the Lastest Douglas Avenue News and Events in your Inbox
In 2008, the City of Racine received a petition from property owners along Douglas Avenue that requested the creation of a Business Improvement District (BID) for the purpose of redeveloping Douglas Avenue.
Douglas Avenue Business Improvement District
P.O. Box 44605
Racine, WI 53404
Phone: 262.939.4179
[email protected]