DISCOVER DOUGLAS
News & Highlights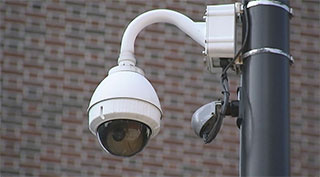 Douglas Avenue Cameras Solve Robbery he Douglas Avenue BID Board has made it a priority to help ensure safety within the district. After exploring potential solutions, the BID commissioned a study to install a wireless security camera system in the south end of the...
read more
Douglas Avenue has retail storefronts and office spaces available for lease and/or sale.
Get the Lastest Douglas Avenue News and Events in your Inbox
In 2008, the City of Racine received a petition from property owners along Douglas Avenue that requested the creation of a Business Improvement District (BID) for the purpose of redeveloping Douglas Avenue.
Douglas Avenue Business Improvement District
P.O. Box 44605
Racine, WI 53404
Phone: 414.587.8425
[email protected]